Board Members
---
President - Lindsay van Kessel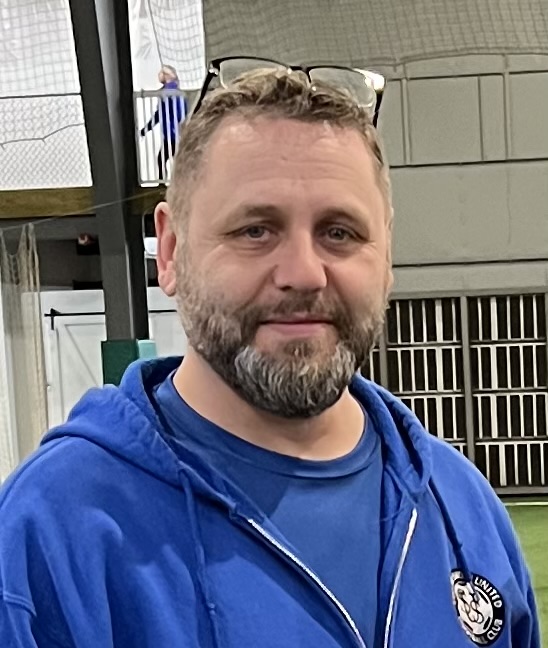 Involved in soccer from a young age. Played locally with LaHave soccer (that means I'm old!)
I've been coaching since I was 17 years old. Basketball at first and when my kids picked soccer, I was voluntold as a coach :) Obtained all the community level courses, provincial B and CSA C level. Goal keeper level 1 coach. Joined the board of Thunder FC in 2008 and assumed the presidents role a few years later. Worked with SNS to have Thunder become one of the first club licensed organizations in Canada. Obtained my learning facilitator credentials to allow me to provide coaching courses and mentoring. I left the Thunder presidents role in 2019 but maintain a position on the board as an advisor. I have coached and assisted with many provincial teams as well as on field work with the Whitecaps and REX groups in Halifax. I'm completing the work on my coach evaluator certifications as well as being accepted to the National B certification course. I accepted the nomination for South Shore United Presidents role in 2020 after working closely with the club as a coach and advisor for a few years. I look forward to helping build SSU into the great soccer community partner that the South Shore deserves. With the amazing board members, coaches, parents and players in our club. I'm excited to see us grow and provide quality experiences and opportunities for our members.
president@ssufc.ca
Vice President - Peter Craig
craigpeter75@gmail.com
Secretary - Sarah Tennant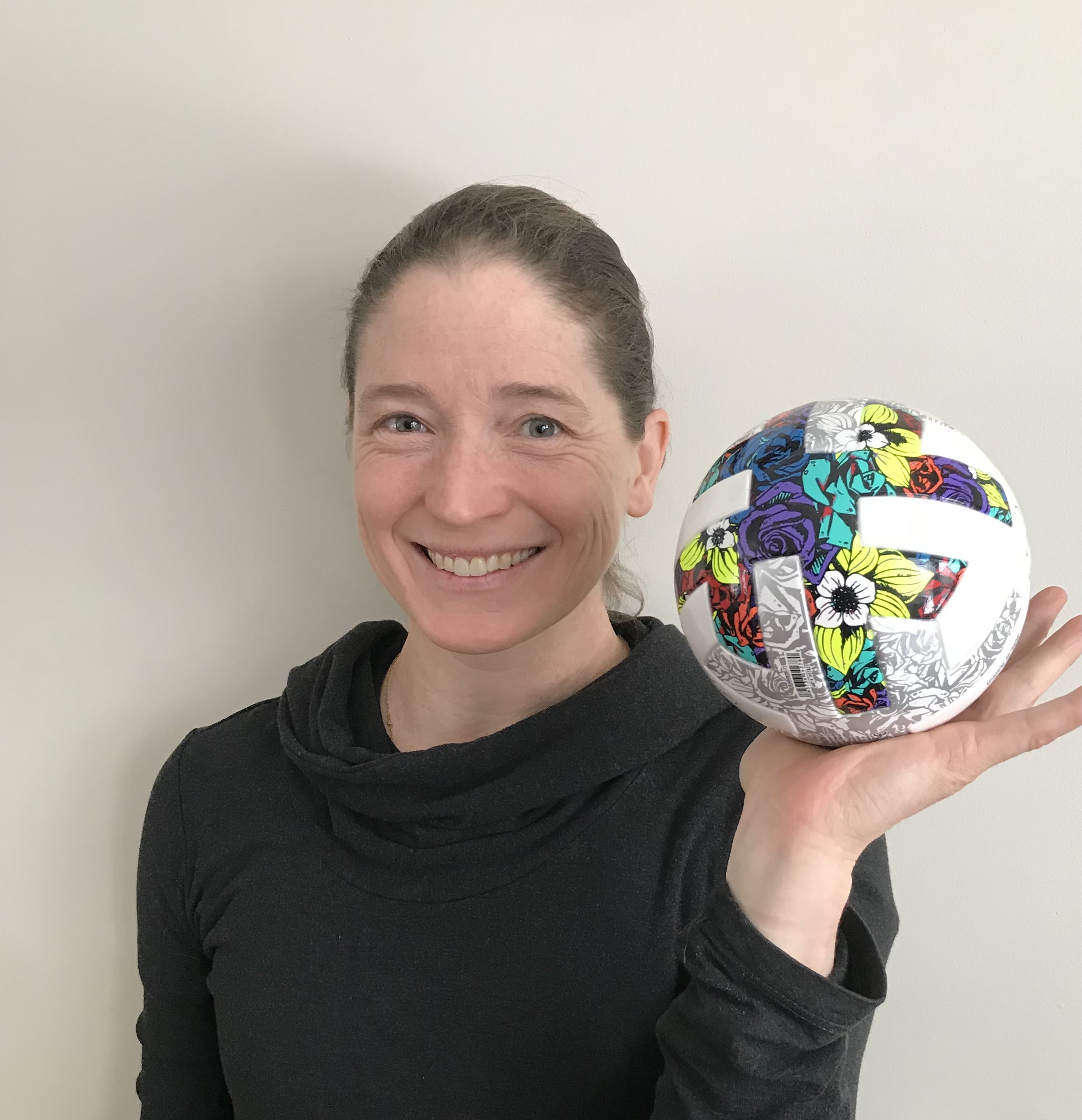 Sarah Tennant joined the board in 2022 as her son made it very clear that soccer was his passion. She hopes getting involved in the club means helping shape a vision and create a positive atmosphere for our community members interested in playing and learning about competitive soccer. After completing an undergraduate degree in kinesiology and medicine, she is passionate about sport, movement and staying physically active. When not watching her son play soccer, you will find her in the Emergency Department, hanging out with her family or outside enjoying nature doing her own exercise.
Treasurer - Mark Kew
Registrar - Alexa Chegrinec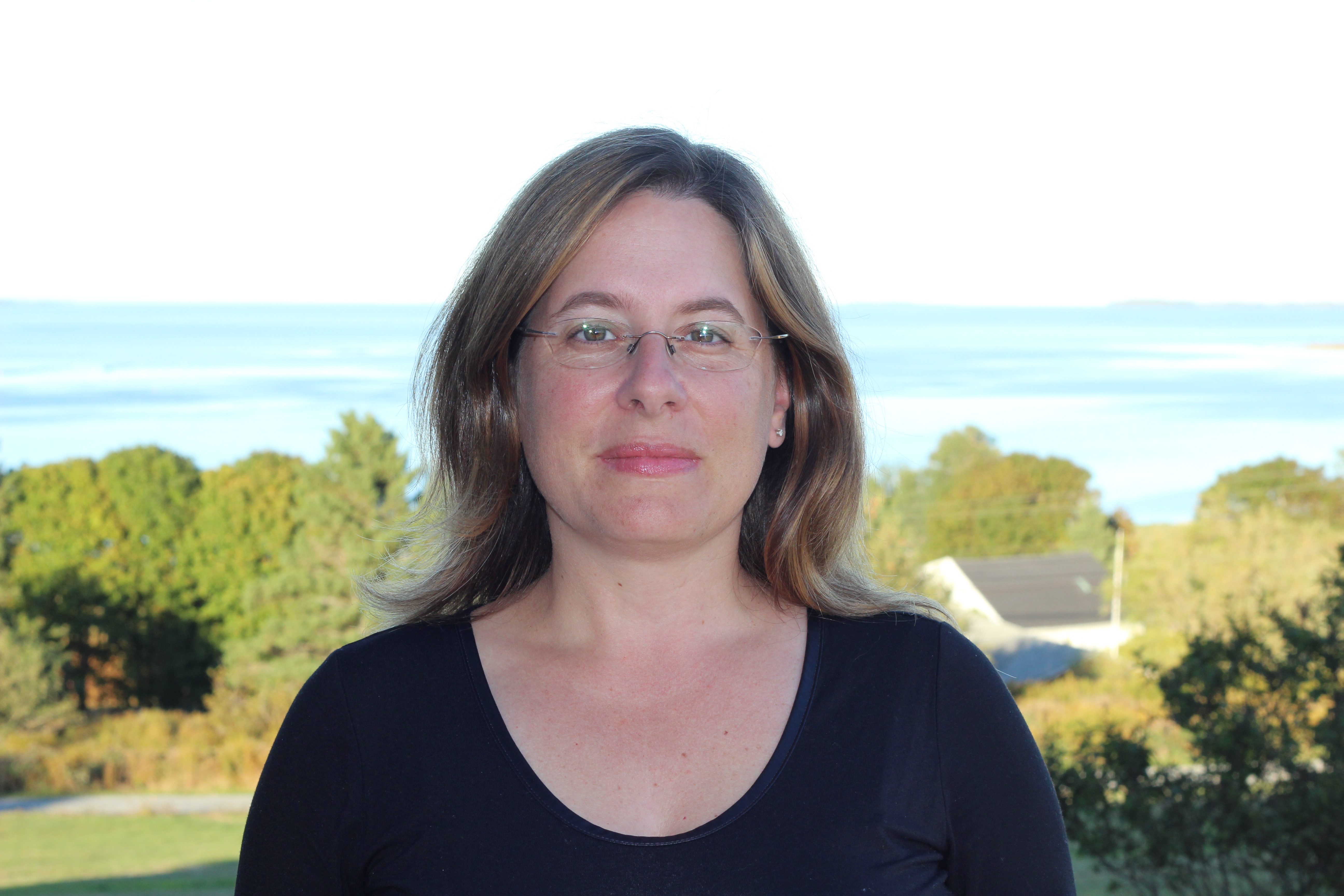 Alexa has been involved in the local soccer community since moving to the South Shore with her family in 2012, first as a parent cheerleader and then as a youth coach and team manager. Recognizing that volunteers are the backbone of youth soccer, Alexa joined the Board of Directors of the South Shore District Soccer Association (SSDSA) in Spring 2019 where she currently sits as Treasurer. In Fall 2019, Alexa took on the temporary role of Administrator for the SSDSA to manage winter & summer league programming. Alexa stayed in this position throughout Covid, helping navigate through the many changes in programming and health regulations. In 2021 & 2022, Alexa also helped transition South Shore United Football Club (SSUFC) to a new Board of Directors by managing the summer Nova Scotia Soccer League season & winter SSUFC indoor program. Alexa officially joined the SSUFC Board of Directors in March 2022 and looks forward to the exciting soccer times ahead!
Director at Large - Dean McDow
Dean has been involved with SSU since its inception, and has filled many roles along the way. At the coaching level, Dean has helped run local mini programs, and worked with a variety of age groups at different levels. He currently enjoys coaching both his daughters, and has really enjoyed his high school coaching experiences, where he currently coaches the Park View Division 1 girls.
Director at Large - Troy Wentzell
Director at Large - Chris Jordan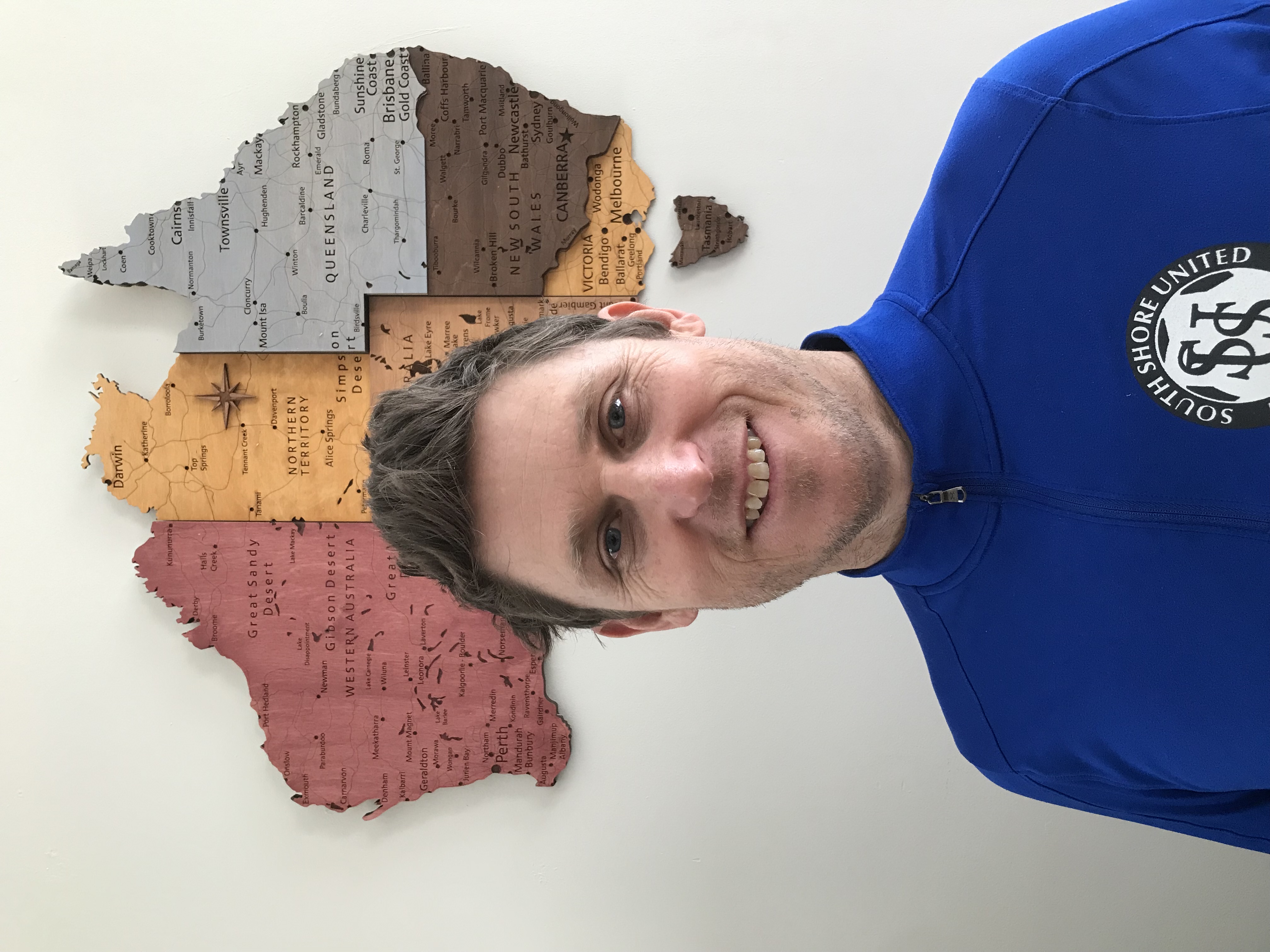 Chris has played soccer from junior years in Australia and is very passionate about the game. Chris has been a high performance coach in many sports including triathlon and swimming for over 20 years. He is excited to be a part of the board and looks forward to helping the club advance.